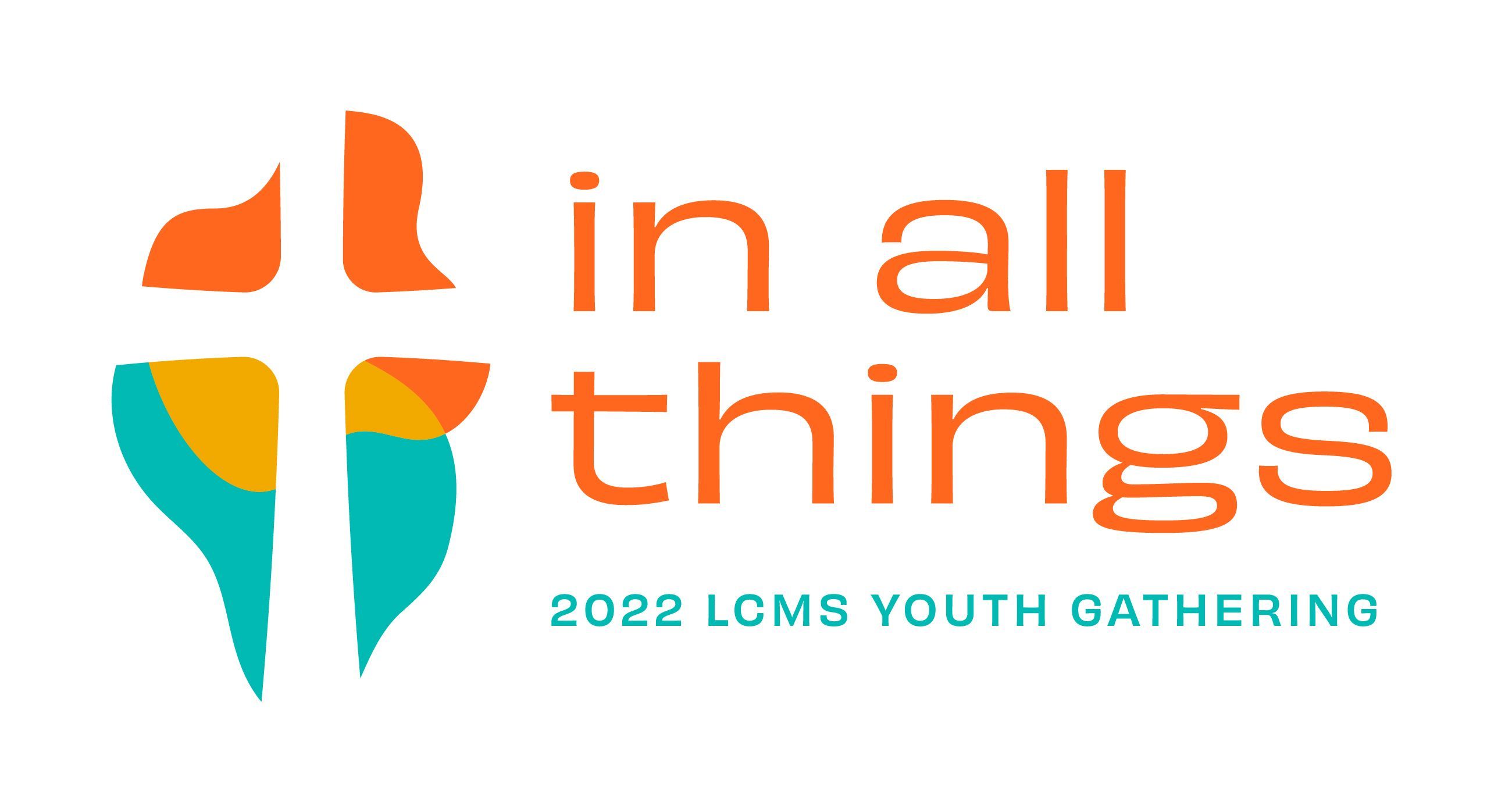 Are you excited for the National Youth Gathering 2022 in Houston, Texas?!?
The LCMS Youth Gathering is held once every three years at a city around the country and brings together 20,000+ high school youth from around the country and even the world! The Gathering will take place July 9-13, 2022 and will be held in Houston, Texas. Youth entering high school to seniors who will have just graduated are eligible to attend. As more information is planned this spring and summer be sure to check back here for more information!
National Youth Gathering Informational Meeting planned for March 14th at 10:45am!
Possibly interested in attending the gathering next summer? This meeting is for you! We'll cover the gathering theme, expected costs, planned fundraisers and answer any questions about the gathering you might have! To help plan for printable materials, please register if you plan to attend using the link below. Parents and youth are encouraged to attend this informational meeting together! No commitment will be expected at this meeting - it's for information only! 
Click here to register for the March 14th NYG Informational Meeting!