Midweek Connection: Confirmation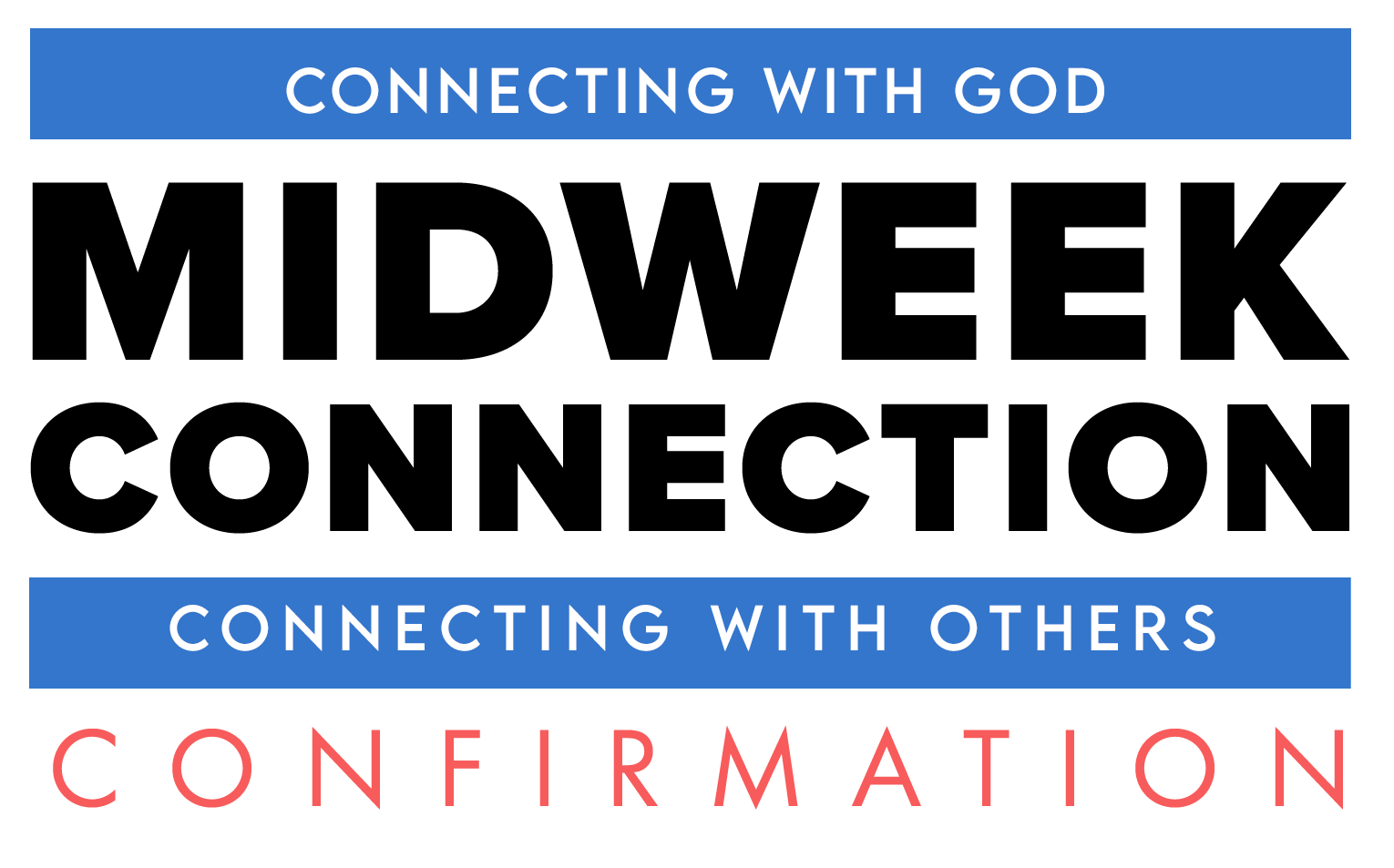 Confirmation at Divine Shepherd is a 3-year long process of learning, growing, and deepening one's faith in Jesus. Typically, students complete Confirmation in grades 6-8. Our program at Divine Shepherd focuses on three key areas:
1) Biblical literacy in knowing and applying stories from the Bible stories to their lives today
2) Studying Luther's Small Catechism to dig into what we believe as Christians
3) Applying the faith to their personal life and learning to defend what we believe as Christians
As we look at these three areas, we're intentional about not only covering content, but also building and nurturing relationships and connections with other Christian youth and adult leaders and also the youth's personal relationship with God through personal prayer and study. 
Classes for the 2021-2022 year will begin on Wednesday, September 8th with Confirmation Sunday for the 8th grade youth scheduled for Sunday, May 1 during the 10:45am Worship Service. 
Registration for Midweek Connection: Confirmation can be found by clicking here. If you have questions or would like more information on the Confirmation program here at Divine Shepherd, please feel free to Email Spencer Owen, Director of Youth Ministry.