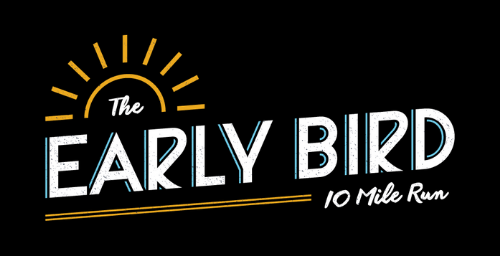 On Saturday, April 3rd there will be a run at Walnut Grove Park in Omaha (that's the park directly across the street from church). They will be utilizing the church parking lot and Millard South Parking lot for race goers to park their cars. 
Youth and adults are needed to volunteer to direct cars to avaiable parking spots. Around 20 people are needed for this event. Youth and parents who work will be treated to donuts because 1) Yum, why not? and 2) it's an early morning.... Volunteers need to be at the church by 5:15am. We'll work until approximately 7:15am (that's only 2 hours!) 
This is a fundraiser for the Youth Group, so those who work will earn money which can be used for various youth activities and trips, including the National Youth Gathering. 
If you have any questions, please feel free to contact Spencer (spencer@dsomaha.org) or Kevin (kevin@dsomaha.org). 
Click here to sign-up to Volunteer!
---
Spring 2021 High School Youth Group Schedule
March 3: Relationships in a Sex-filled World
March 10: Bob Ross Paint Night* 
March 14: National Youth Gathering Informational Meeting: 10:45am in the Chapel
March 17: Service Project - Homeless kits
March 24: Does it Blend Trivia
March 31: No Youth Group - Holy Week
April 7: No Youth Group - Spring Break @ Millard
April 14: Board Game Night
April 21  "Can I Ask That?" Open Topic Night
April 28: Movie Night
May 5: Cinco de Mayo Party
May 12: Bible Study - A Lit Reputation
May 19: End of the Year Pizza Party & Games
Youth group meets from 7:45pm - 9pm in the youth room unless noted. 
Get Youth Group messages & reminders! Text @dsoyouth to 81010 to join!
Email Spencer@dsomaha.org with questions! Find us on Facebook at "Divine Shepherd Youth" and on instagram @dsomaha_youth
* Wear clothes that you don't mind getting messy!
** Limited Availability -  first come, first served. Sign-up online!
***All events and activities are subject to change!***