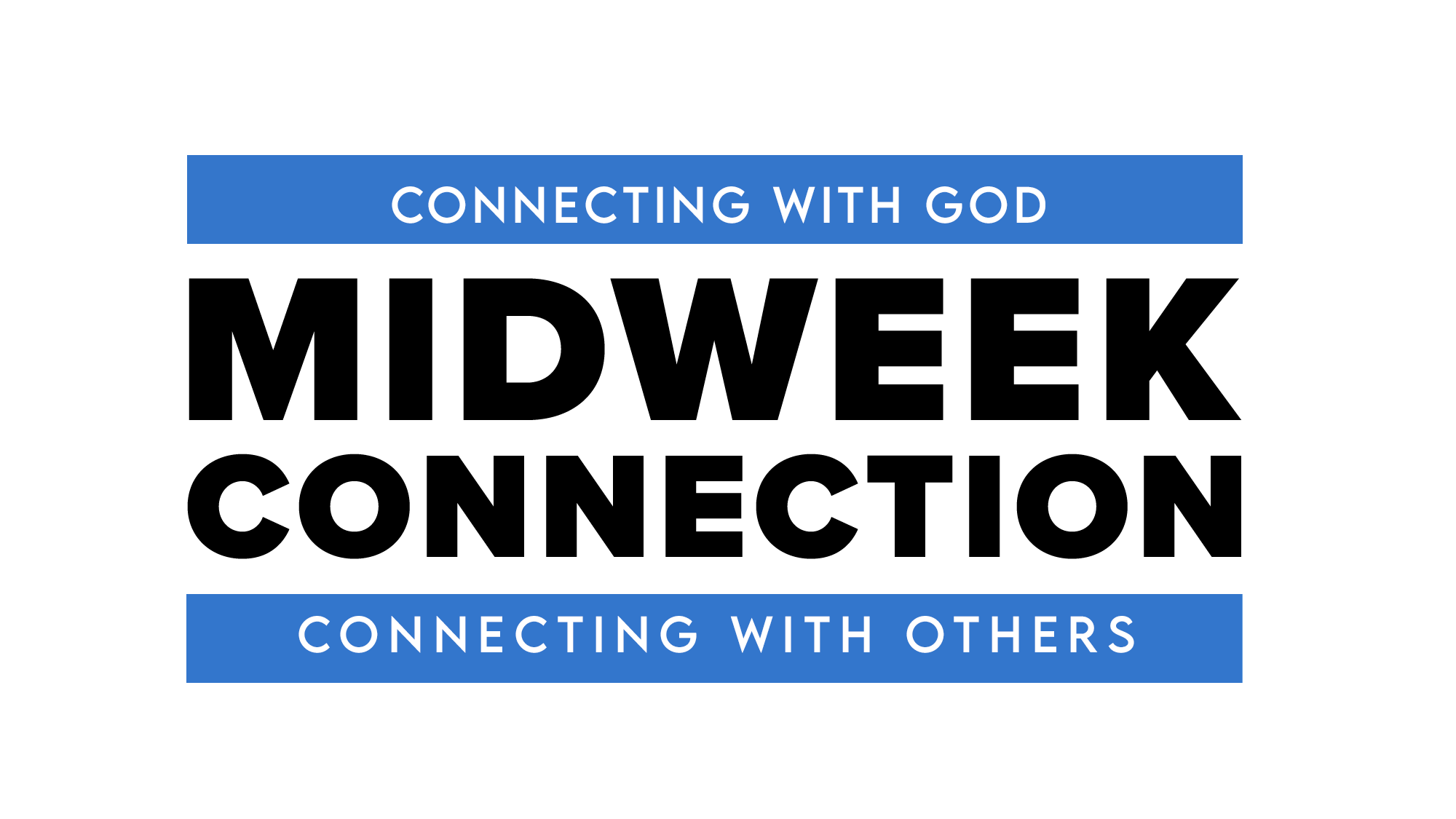 Midweek Connection Class Offerings and Schedule
We invite you to join our church family on Wednesday nights at Divine Shepherd for Midweek Conneciton. Our focus will be on CONNECTIONS; connections first and foremost with God and His Word and also connections between each other. There will be something for EVERYONE!
SCHEDULE
- 5:15 - 6:05pm - Meal in the gym $5/person | 10 and under eat free
- 6:15 - 7:30pm - Midweek Classes (Meet in the Sanctuary at 6:15pm)
---
CLASS & ACTIVITY OFFERINGS
- Midweek Connection Bible Classes for Kids (3yrs - Fifth Grade)  
- Midweek Connection Middle School Confirmation Class (Sixth through Eighth Grade)
- Midweek Connection High School Youth Group & Bible Study
- Adult Bible Study -  "Faithfulness in an Unfaithful World," A Study of Paul's Letters to the Thessalonians with Pastor Doug (Sanctuary)
- Parenting Bible Study - Sexuality Mentality: Creating a Culture of Biblical Integrity with Sally Vandeberghe (Shepherd's Room)
- Women's Bible Study - Joy, a Study of Philippians with Jenny Darr (Faith Room)
- Men's Bible Study - A Biblical Take on Current Events with Ken Mar & Alan Eschmann (Grace Room)
- Chancel Choir
The Nursery will also be available for children who can sit up by themselves (about 6 months old) through 2 year olds.
---
MEALS
Connect for fellowship and a fresh-cooked meal before Midweek! Dinner is served from 5:15-6:05pm. Meals are $5 for adults and kids 10 and under are free. You do not need to sign up in advance for the meal!