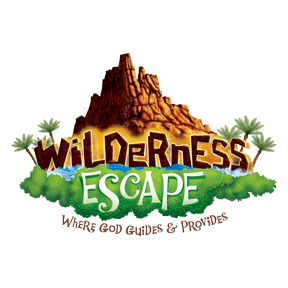 Welcome to Day 5 of our Wilderness Escape Journey for our VVBS!  Please be sure to have your VVBS Family Packet and your VVBS Student Packet nearby as we go back in time to follow Moses and the Israelites through the wilderness toward the Promised Land.  Please click on the following link to join our Celebration Team as they lead us in our Opening:

When you are done watching the Opening with our Celebration Team, please click on this link to join Moses at his tent:

Be sure to join us on Friday, July 17 from 11-noon for our Drive-Thru Parade in Divine Shepherd's parking lot.