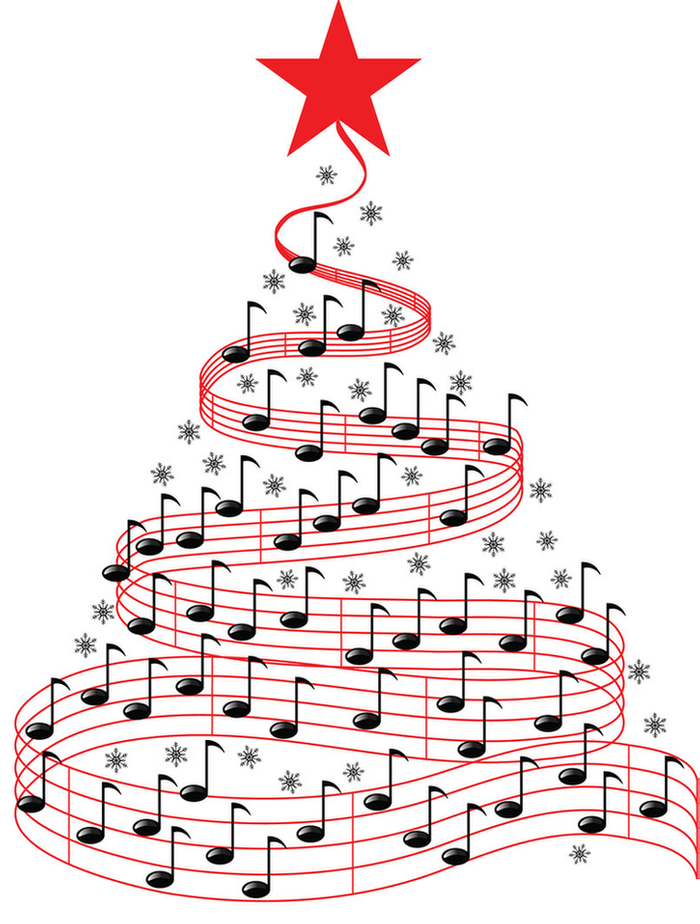 ---
Children's Ministry 
At Divine Shepherd, we welcome all children and their families to walk in faith together and grow closer to God and to one another. Our mission in children's ministry is to reach and teach children of all ages how to Love God, Share Jesus and Serve People. Our goal is to come alongside parents and caregivers by providing resources and opportunities for building the faith of the children in their care. Please contact Trish Reinbold at trish@dsomaha.org with any questions.
Starting September 20, Sunday school will meet in the Trinity Center from 9:30-10:30 am.  Please register here for Sunday school
Divine Shepherd is looking for young musicians, singers and readers for the upcoming Advent and Christmas season. 
Does your child play an instrument and/or sing?  Perhaps they enjoy reading aloud.  There are opportunities for children (along with their family members if preferred) to provide music and Bible readings from November 29 through the Christmas season.

In light of the current COVID situation, we will not be having our regular Christmas musical as we have had the past two years.  We still want children and families involved in our services during this special time of the church year.

If your child is interested in playing an instrument, singing or reading for an upcoming service, please contact Trish Reinbold, Director of Children's Ministry at trish@dsomaha.org or call her at the church (402) 895-1500 ext. 215.
---
Midweek
Instruction for Midweek for students Preschool - 5th grade will be a combination of in-person and online classes. Classes have begun and are running Wednesday nights from 6:30-7:30pm. Register at dsomaha.org/midweek

Due to COVID-19 restrictions and reduced numbers in the building a midweek meal will NOT be offered at this time.