---
All children from 6 weeks to 5 years old are welcome for all-day care.

Little Lamb Preschool has offered quality, Christian preschool classes in the Millard community for 35 years. After considerable prayer and planning Divine Shepherd responded to a critical need in our community by adding full-time, year-round childcare in 2019; creating Little Lamb Preschool & Childcare.
Our newly renovated center will continue to share God's love with 3 to 5 year-olds, while expanding to offer all-day care for those ages, as well as accepting infants and toddlers full-time. This new education model will maintain our commitment to Kindergarten readiness for our preschoolers while offering learning opportunities for all ages.
---
We can't wait to see you!
Talk to Tonya, LLPC Director, for more information or to schedule a tour.
tonya@dsomaha.org
(402)895-1500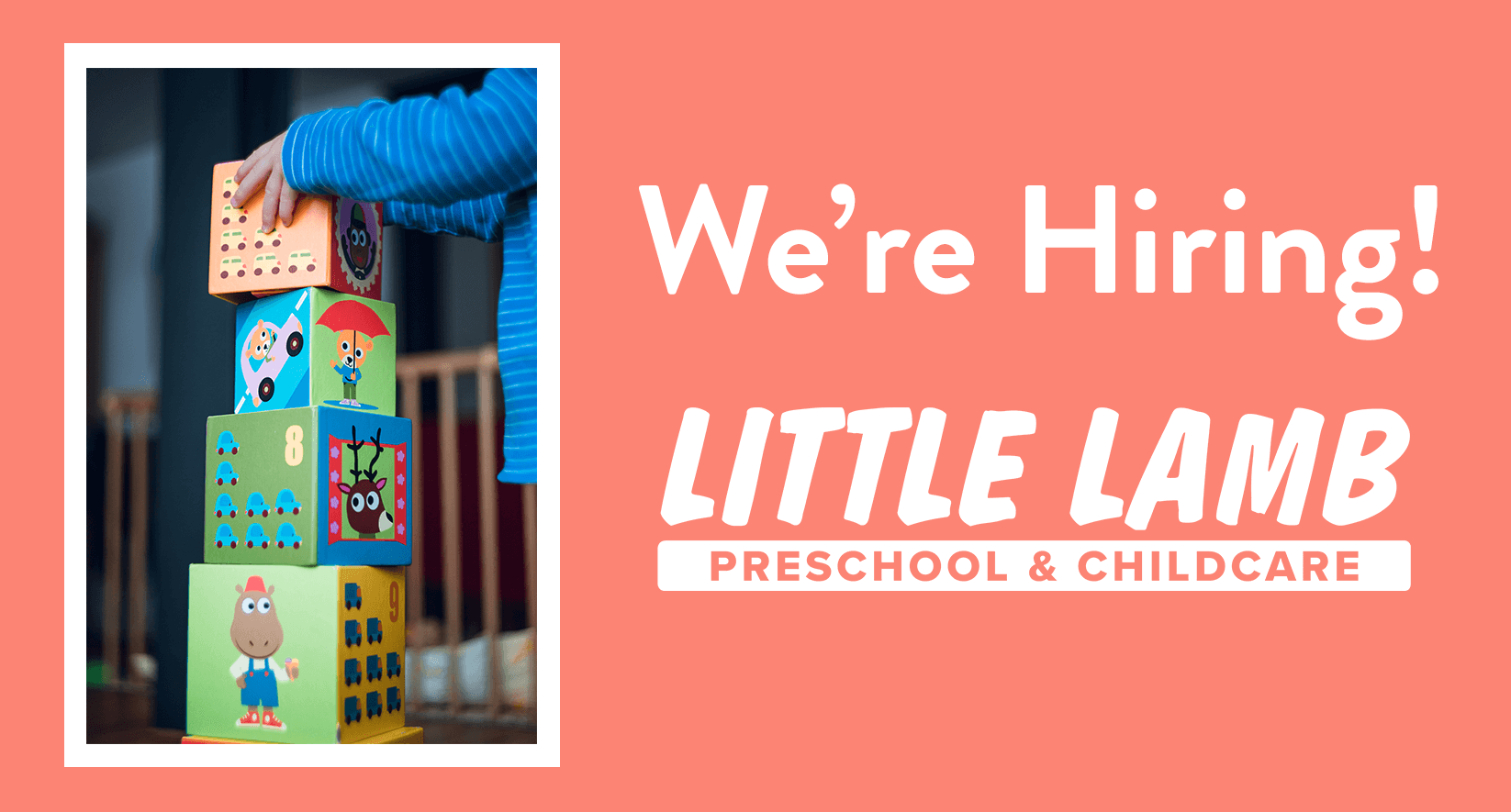 Little Lamb Infant & Toddler Teachers & Assistants
Little Lamb is hiring PT and FT infant and toddler teachers and assistants. We're at capacity and hoping to provide care for more families! If you know of someone who loves kids and is looking for a job, please pass along our info to them. 
Little Lamb Preschool & Childcare Highlights
Hours
All ages are welcome from open to close - 6:30am through 5:30pm
More Learning Opportunities
Focused classes and learning centers will take place throughout the day
Meals Provided
Breakfast, lunch and snacks will be prepared on-site and served to the children every day
Year-Round Program
Your child will move to new classrooms based on age or developmental stages
Childcare for Infants and Toddlers
We want to welcome your child to our caring, Christian-based programs starting at only 6 weeks old
Building Renovations
Renovations to the bottom level of Divine Shepherd are complete! All renovated spaces are now in use. Improvements include: reconfiguration of old Sunday School classrooms, secure access to all LLPC spaces, increased capacity and strength of the storm shelter area, and extra plumbing to all rooms.