Held every 3 years since 1980, the LCMS Youth Gathering provides thousands of youth and adults the opportunity to come together as a community of God's people to learn more about Jesus Christ, the Christian faith and their Lutheran identity.  
The next Gathering will be held on July 10-15, 2019 in Minneapolis, MN.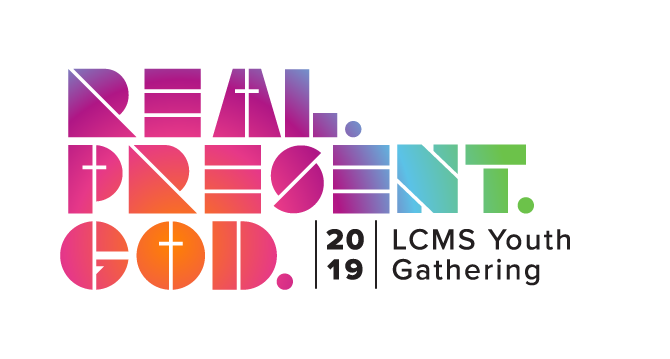 During the five days of the Gathering, youth spend time together in God's word, worship, service, and fellowship with others from across the synod. This is a fantastic event that you don't want to miss.
Cost
The cost for the National Youth Gathering is $1,200. We are breaking it down to ⅓ cost covered by the church, ⅓ will be fund-raised and ⅓ out of pocket.
We have several fundraisers in the works already. When your child participates in the fundraiser a portion of that money that is raised will be applied to their trip cost.
Any questions please reach out to Tia