2019–2020 MOPS Theme: To The Full

Here's to a year of living the full life—full of fun, joy, refreshment, trust, and rejuvenation!
2019-20 Theme - To The Full
"The thief comes only to steal and kill and destroy; I have come that they may have life, and have it to the full."
—John 10:10 (NIV)
Learn more about this year's theme
About MOPS
The basic principle of our MOPS group at Divine Shepherd Lutheran church is to welcome all women as fellow moms who are trying to raise their child(ren) to the best of their ability. We are here as a network to help each other navigate this ever changing world as mothers!
Being a mom is what brings us together. MOPS allows us to build a community and develop friendships with other moms in our area.
New to MOPS?
Here is some of what you can expect during our time together. You will:
~ Receive some practical help. We offer speakers and activities to give you practical tools and insights for things that are important to you.
~ Have personal mentoring available. Mentor moms - who have been through it all - have great advice and a willing ear.
~ Have plenty of time to chat with other moms.
~ Get creative with some fun crafts.
MOPS Kids - Childcare
While you are enjoying your time with other moms your child(ren) are cared for by our MOPS Kids workers. Our MOPS Kids workers are all trained childcare workers who have age appropriate activities for your kids while you are away from them.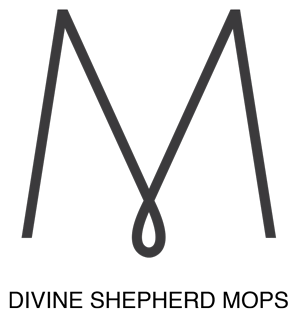 Join Us!
We meet twice a month - Friday morning from 9-11:15 am!
Location - Divine Shepherd Trinity Center, lower level
You can expect - great speakers, fun activities and great teaching.
We would love for you to be a part of MOPS at Divine Shepherd. If you are interested in joining or have questions, please contact the MOPS Coordinator.
Are you a new mom interested in joining MOPS? Fill out the New Mom Info Form.
Check the Church Calendar for meeting dates.
Never been to Divine Shepherd before? The Basics page may help.