Virtual Vacation Bible School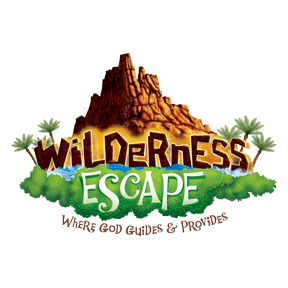 Introducing VVBS!!
VIRTUAL Vacation Bible School!!
All kids are invited to join us on a Wilderness Escape Adventure! Receive a VVBS Packet ahead of time which includes crafts, gizmos and so much more. Then, from the comfort of your own home, watch videos of Moses and his friend Malachi as they travel through the wilderness from Egypt to the Promised Land. Watch videos of our Celebration Team as they lead songs and worship. Join us on Friday, July 17 for a drive-through parade in the church parking lot and see Moses, Malachi, the Celebration Team and other characters you will have met during the week. Cost is $10, optional t-shirt is another $5. Registration required.