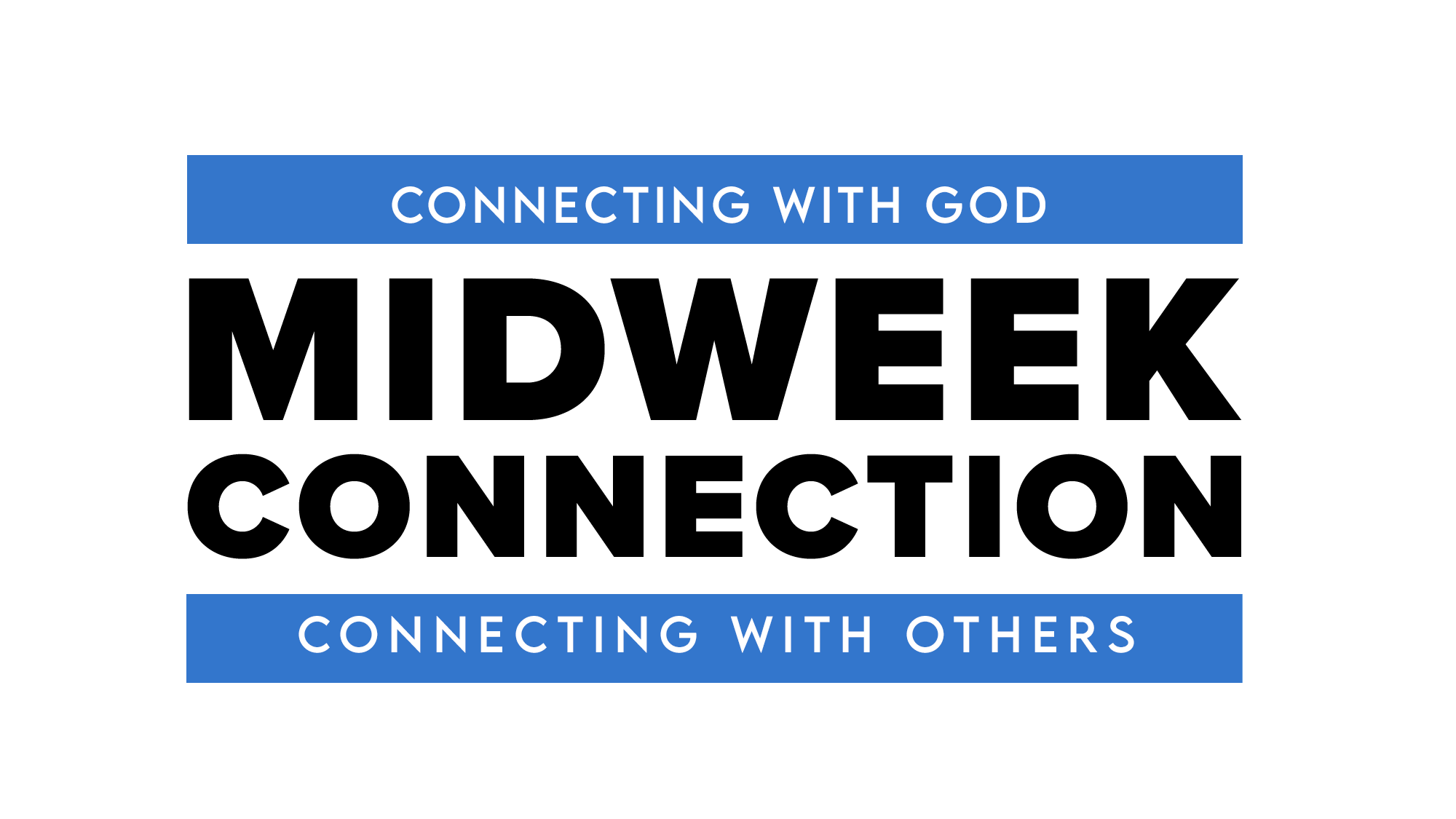 ---
MIDWEEK MEAL AND CLASSES SCHEDULE
Connect for fellowship and a fresh-cooked meal in the gym, served from 5:15pm to 6:05pm on Wednesdays before Midweek classes. Meals cost $5 for adults and are free for kids 10 and under. 
The Midweek schedule due to Lenten Services is the following:
5:15 - 6:05pm Midweek Meal
6:15 - 7:15pm Midweek Classes
7:30pm Lenten Service
Learn more about Midweek Connection for Kids
Learn more about Midweek Confirmation Classes for Middle Schoolers and Bible Studies for High Schoolers.
ADULT MIDWEEK CLASSES
6:15pm - Adult Bible Study - "Faithfulness in an Unfaithful World," A Study of Paul's Letters to the Thessalonians with Pastor Doug (Sanctuary)
6:15pm - Parenting Bible Study - "Love-Centered Parenting" with Sally Vandeberghe (Shepherd's Room)
6:15pm - Women's Bible Study - "Joy, a Study of Philippians" with Jenny Darr (Faith Room)
6:15pm - Men's Bible Study - "A Biblical Take on Current Events" with Ken Mar and Alan Eschmann (Grace Room)