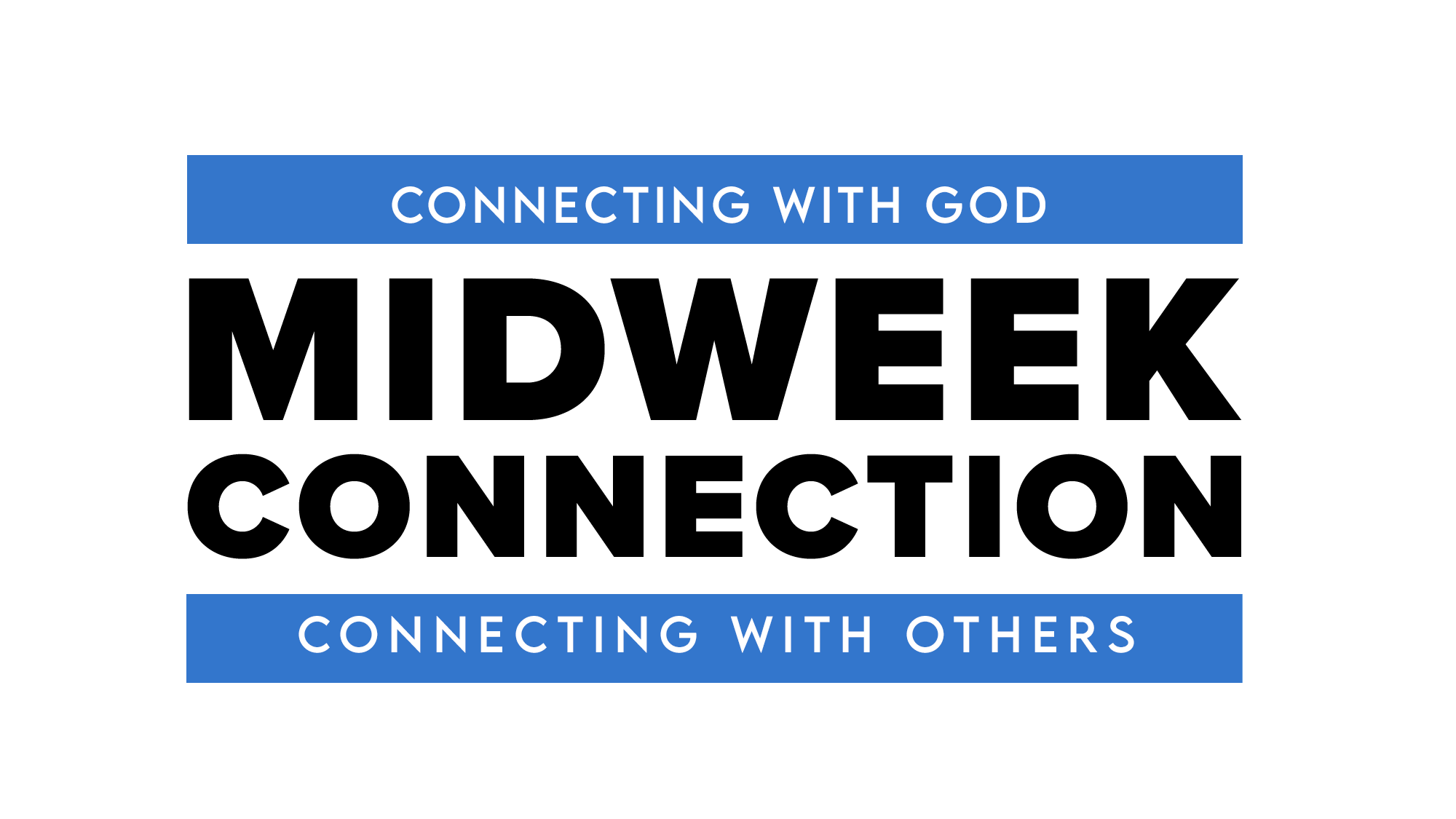 ---
MIDWEEK MEAL AND CLASSES SCHEDULE
Connect for fellowship and a fresh-cooked meal in the gym, served from 5m to 6pm on Wednesdays before Midweek classes. Meals cost $5 for adults and are free for kids 10 and under. 
The Midweek schedule due to Lenten Services is the following:
5pm - 6:pm Midweek Meal
6pm - 7pm Midweek Classes
 
Learn more about Midweek Connection for Kids
Learn more about Midweek Confirmation Classes for Middle Schoolers and Bible Studies for High Schoolers.
ADULT MIDWEEK CLASSES
WEDNESDAYS, 6PM- 7PM, BEGINS SEPTEMBER 6         
Adult Bible Study - The Chosen,  Season 2 (Sanctuary) This interactive Bible study is based on season 2 of The Chosen, bringing both the Old and New Testaments to life in an approachable and conversational way. Tim and Joan Nordquist will facilitate                 the discussion.
Men's Bible Study - A Biblical View on Current Events (Faith Room) The study will see Bible is alive today by relating it to news events happening here and now.
Women's Bible Study - God does His Best Work on Empty (Shepherd's Room) This study is led by Jenny Darr and will examine God's work to fill up emptiness as revealed throughout the Bible and see that God really does do His best work with empty—as he fills it with Himself.