How to Be an Everyday Missionary Conference
---
Learn how to become an Everyday Missionary at an upcoming conference at Divine Shepherd!
    Have you always wanted to tell more of your friends and neighbors about Jesus, but aren't sure how to go about it?  What if joining Jesus on his mission wasn't an occasional, and therefore scary, thing, but an everyday  lifestyle?  And what if that lifestyle enriched your life by leading you into deeper relationships with your neighbors, fellow missionaries and Jesus himself?  Let pastor and author Greg Finke show you to "How to Be an Everyday Missionary" at a workshop on Saturday, Sept. 12, from 9 a.m. to noon in the sanctuary.  You'll learn simple daily practices to take you from wishing you were in mission to experiencing life in mission with Jesus each day.   Space for this inspiring workshop is limited due to social distancing, so sign up today HERE.  Per the city of Omaha's COVID-19 requirements, face masks are required for this workshop.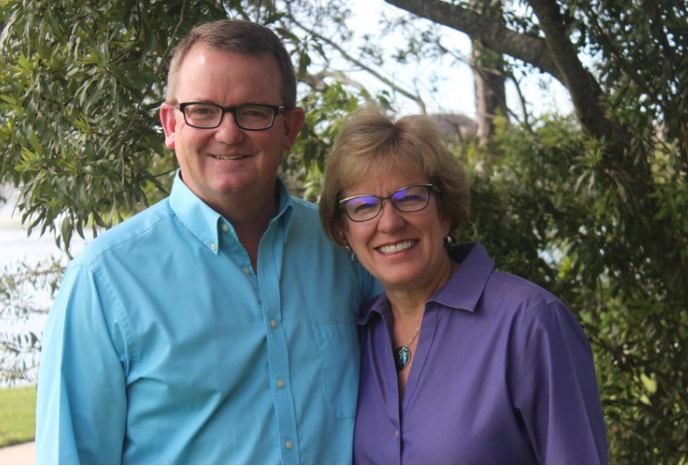 About Greg Finke  
   Greg Finke's passion for connecting people with Jesus led him to write the book "Joining Jesus on His Mission" and to start Dwelling 1:14, a ministry in which he and his wife, Susan, teach Christians how to be everyday missionaries in their neighborhoods.  As a pastor in The Lutheran Church-Missouri Synod, Greg led congregations in parish ministry for 22 years.  He was senior pastor at Messiah Lutheran Church in Midland, Mich., where weekly worship attendance grew from 52 to 1,200 during his tenure.   He and Susan live in St. Paul, Minn.
---
Midweek and Confirmation 
---
Sunday School