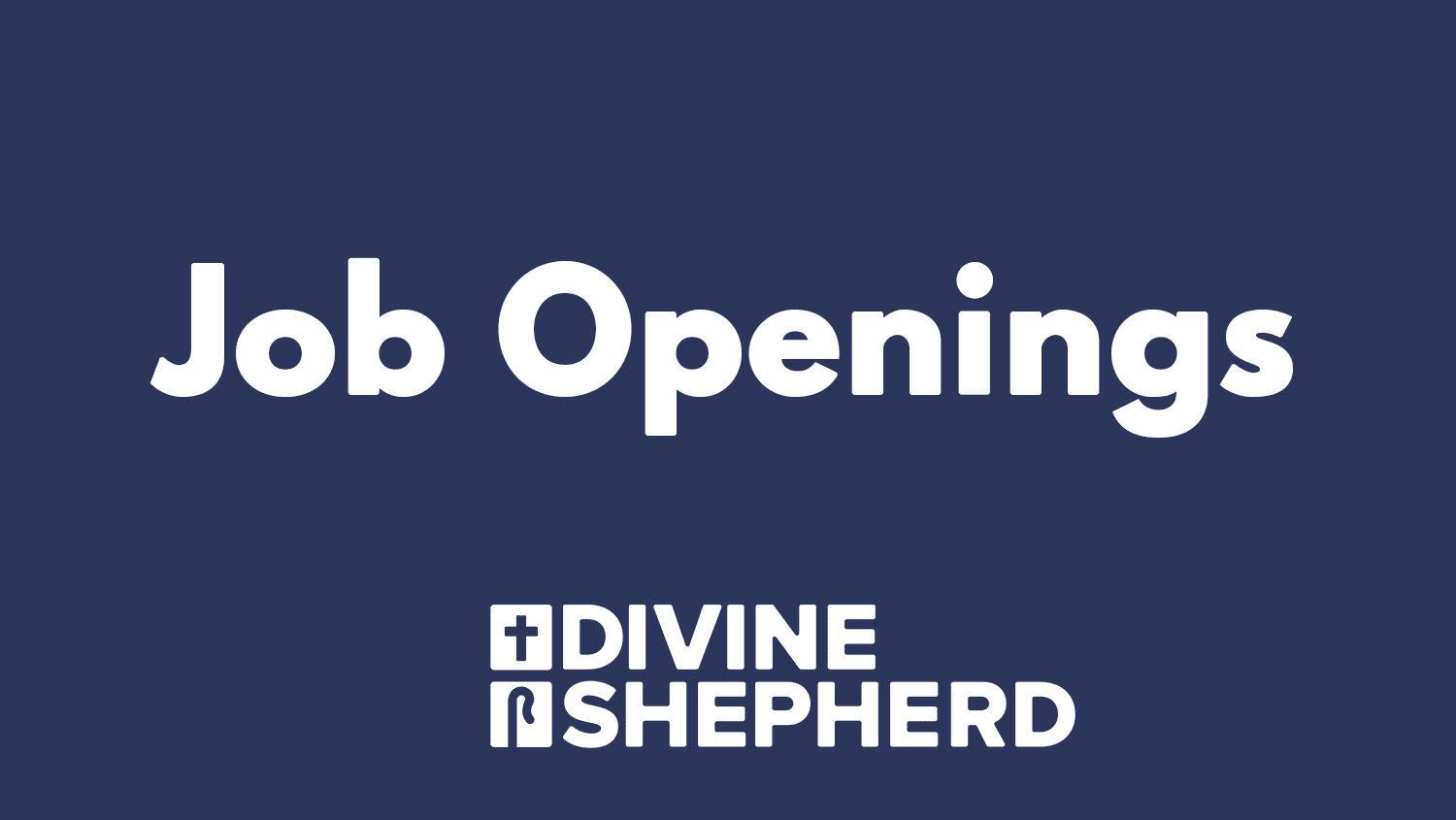 Pastor Brent encourages the congregation to pray and provide input for our volunteer and staffing needs. Growing the number of unpaid volunteers is essential to our future. To support the volunteers well, we invite applications for the following paid positions that are part-time unless full-time is specifically noted:
Mission and Ministry
- Director of Children and Youth (Full Time)
- Children and Youth Specialist
- LLPC End of Day Assistant – 3pm-6:00pm
- Community and International Outreach Specialist
- Outreach Specialist (Livestream, Media, and            
  Website)
- Outreach Specialist (New Movers)
Worship Arts
Worship Arts Specialist
Worship Arts Chapel Leaders
Worship Lead Vocalists
Media Team Specialist
Care
- Care Team – Visitation Pastor
Operations
- Custodian
If you don't see a specific position you are interested in applying for but would like to share your skills and experience, then you are invited to apply as a general applicant and include your resume. Please click on the button below to apply.
For more information, email jennie@dsomaha.org or call the church office at 402-895-1500. A separate unpaid volunteer signup list will be available later this summer.