High School humans who love Jesus and like hanging out together.
9th Graders
Use the link below to register with us for Confirmation.
Rite of Confirmation
This form stopped accepting submissions on October 28, 2018 10:45 am CDT.
Celebrate with us as we witness a group of young people get confirmed. 9th Graders interested in confirmation should register for this event so we can stay in contact about the details leading up to that Sunday. **Note: registration for this event is only for the youth participating in confirmation on October 28th.
Contact Information
Sean Chapman
(402)895-1500
---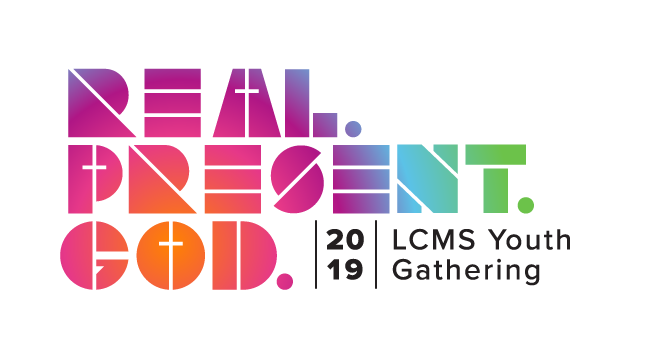 Divine Shepherd is taking a group of high school youth to Minneapolis in July 2019 for the LCMS Youth Gathering. Find all your Gathering info on this page.
Our staff is currently gathering and compiling information on the Gathering. Please be patient as we work to make all of this available as soon as possible.

---
Fall Schedule
Meet up in the Youth Room from 6:15 to 7:30 on Wednesdays.
**Parent Help Needed
---
Meet Tia
Interim Youth Director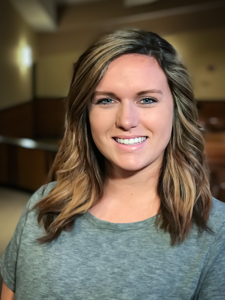 As the search continues for a full-time Director of Youth Ministries, Tia is gladly filling in to lead the high school youth activities.

Tia Kosiski has recently joined the staff as Community Life Assistant and Interim Youth Director. She is a graduate of Midland University with a double Major in Youth and Family Ministry and Business Administration with a concentration in Marketing.
A long-time member of Divine Shepherd, Tia is excited to have the opportunity to now serve as a member of the staff. She grew up in Ralston, and continues to live and work there as Head Cheer Coach at Ralston High School. Tia has been on 3 mission trips to Guatemala in recent years, and enjoys traveling, going to the races, and spending time with her family.